Open House at Quilted Creations with special guest Ricky Tims Photo Recap!

Ladies listening to Mr. Ricky Tims
Lots of yummy goodies!
Mrs. Sherry and Mr. Ricky Tims
"Shockwave"
"Gaelic Blessing"
"Road to Wichita Falls"
Back of "Road to Wichita Falls"
"Legacy"
Bear Paw and Log Cabin Quilt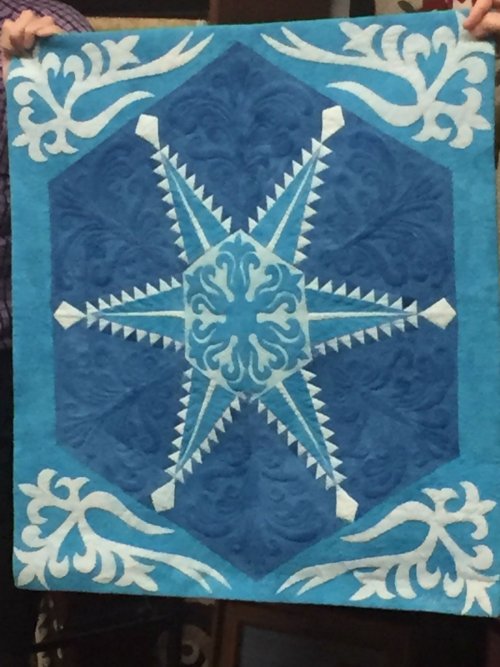 "Snow Crystal"
"Hungarian Rhapsody"
Kaleidoscope

Quilt
"Lady of Shalott"
Mrs. Betty is wrapped up in helping Mr. Ricky Tims!
Meet Mrs. Avis Anderson. Working on quilts for all of her children. This is the fifth for this year.
These are a few of our feathered star blocks from Block of the Month.
Nancy is sharing the feathered star in two colors.
Cindy is making her star in red and white.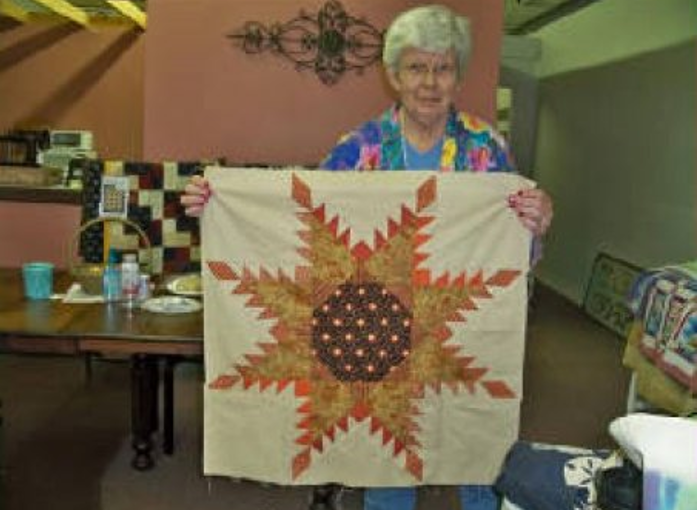 Nancy show off another color way.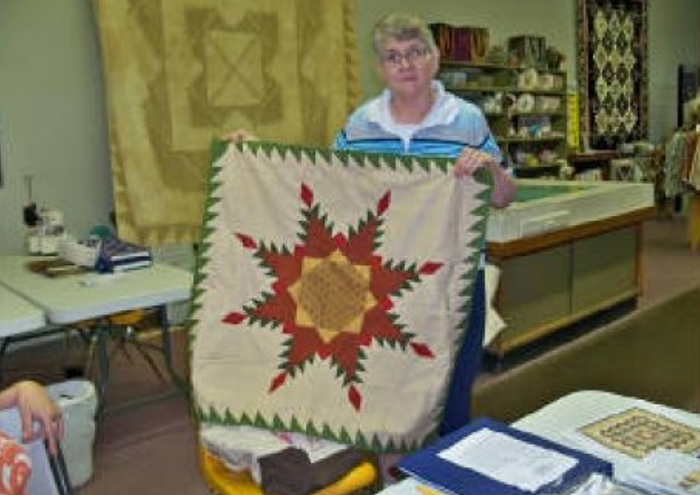 Patsy shows her feathered star
Two of Ms. Kathi Moore's completed Burrs
Melanie Register's completed Pine Burr